Posted on June 10, 2017 by
david_pritchett
Where are you from, where do you live, and what is your occupation?
I was born and raised in Cambridge, Ontario, Canada. I have lived here all my life. I work as an insurance agent. I have been known to change my work schedule around Benfica games on many occasions!
When and why did you become a Benfiquista?
Growing up I had a few family members that were Benfica fans. I would go to the local bars with them to watch the games and I became hooked on the atmosphere and the passion. I chose Benfica from the beginning. I love every aspect of the club. I finally became a Sócio in 2013 (once technology made it easy!). Being a Benfiquista is a big part of my life. My mom and my wife have had to plan weekend meals around Benfica games. Those two hours every weekend are reserved for Benfica! I have two boys and they are both Benfica fans as well.
Who are your favourite Benfica players, past and present?
Rui Costa is my all-time favourite, my idol. I had the pleasure of watching him play and meeting him. A truly world class player. His passion for Benfica makes him my number one pick. Although it was well before my time, Eusébio was great. I have also been a fan of João Pinto, Nuno Gomes, Luisão, Mantorras, Simão, Pablo Aimar and Nico Gaitán. Great players with great passion for the club!
Have you visited the Estádio da Luz or seen any Benfica games live?
In 2002, I had the privilege of visiting the old Estádio da Luz right before they tore it down. It was something else! I made the trip by myself as I promised myself that I had to see a match live. I watched Benfica-Braga. I also watched Benfica-Santa Clara on the same trip, in São Miguel, where my parents were born. In 2003, I watched Benfica-Guimaraes at the Estádio Nacional.  Feher scored a goal that game. In 2015, I watched Benfica-Marítimo in the final match of the Bicampeonato season. It was special to see them raise the trophy. Being at the new Estádio da Luz was amazing. I have also watched three Benfica games in Toronto, one in New Jersey and one in Boston. As you can see, I have travelled great distances to watch O Glorioso. 
What was your favourite moment as a Benfiquista?
There have been many great moments. The Eusébio game in 2014… that game was special. The atmosphere was electric. A great win. Rui Costa's return to Benfica was another great moment.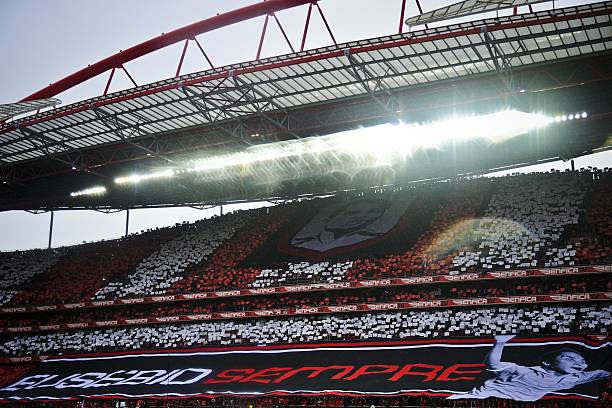 What was your worst moment?
The final games of 2013… heart-breaking! I took a long time to recover mentally from that. The death of Feher… a very sad moment. You never think that a death can occur while watching a game… a very difficult time for the club.
For you, what makes Benfica special or unique?
The passion of the fans for the club. Many of us fans make Benfica a big part of our life. I see Benfica evolving year after year with Luís Filipe Vieira's hard work. He has helped the club grow to a higher level. The Mística is what makes Benfica great.
If you could change one thing about the club, team or fans, what would it be?
Straightening out the finances of the club has to be the top priority. Clearing the debts will help the club to grow to new levels. Once that is done, the sale of players will no longer be needed. I believe Luís Filipe Vieira is the man that can make this happen. I would also like to see the amount of players on loan drop drastically. The majority of these players never make an impact in the first team anyway.
Do you support any other teams besides Benfica?
Benfica and the Seleção are my teams. With my parents being from São Miguel, I wish that Santa Clara does well. Being from Canada, I do attend a few Toronto FC games each year.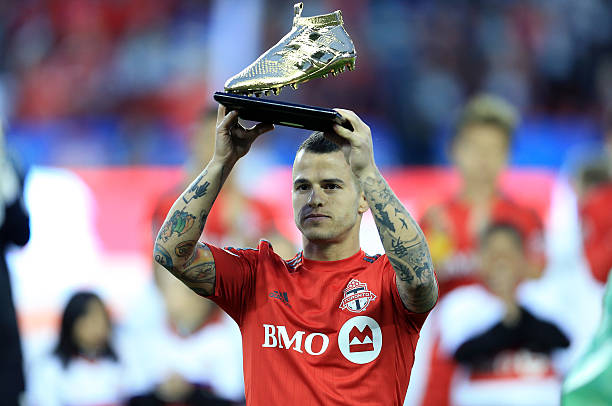 What are your hobbies apart from watching the Eagles?
Spending time with my two boys and my wife. They are my world. And playing futebol with my friends. I enjoy playing Fifa (you never get too old for Fifa!). I enjoy travelling and enjoying all that life has to offer.
---
You can follow Jeff on Twitter.